Pixapanel LED Lyrics Strip - Intelli 6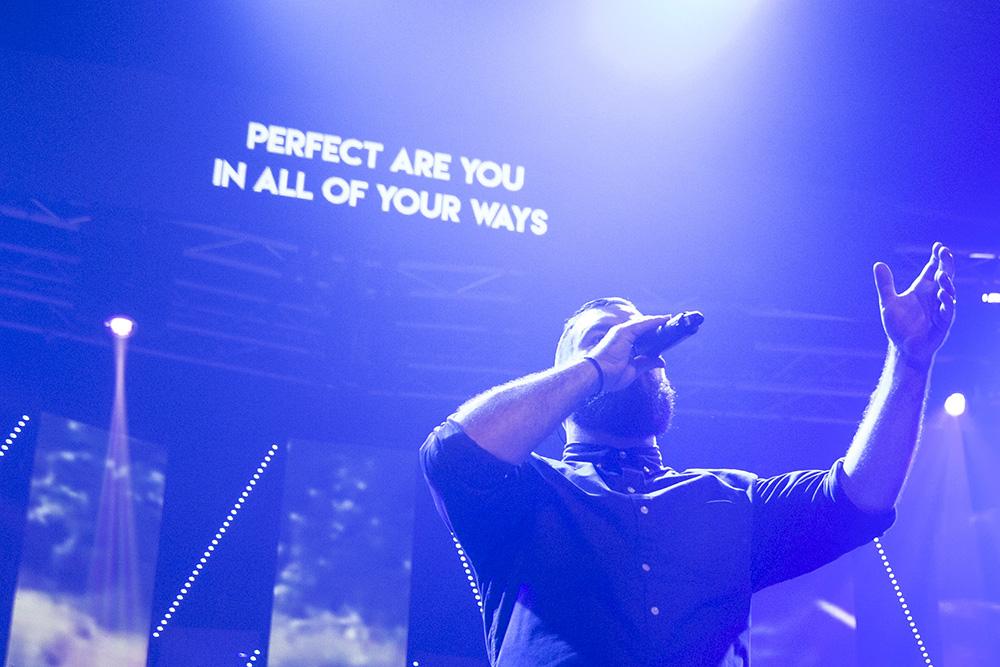 Pixapanel LED Lyrics Strip - Intelli 6
Give your stage creative freedom and free it from full size projection screens for songwords/lyrics backgrounds with our Pixapanel Intelli6 LED lyrics panel.
Now you can run up to two hi resolution lines of song words in any colour, with any background with our affordable LED lyrics panel.
Using your existing ProPresenter or EasyWorship software, you simply connect our LED Lyrics Panel as a normal video screen output and you are all set.
Sizes start at 2.9m x 0.6, which usually is perfect for churches up to 500 seats.
Get in touch today to see how we can make your song words highly visible, and allow your stage full creative freedom.
Plus, add more LED video panels later on to build towards a full size LED video wall – it's easy!
Comes complete with video processor, cat5 sender, cabling & hanging bars.
PIXAPANEL Intelli 6 panels are a sleek design for fast assembly, with light weight rigging for hanging or ground stacking.